About Us - Respiratory & Sleep Specialists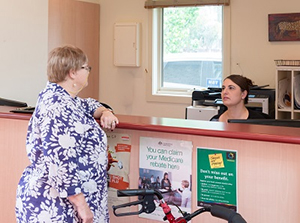 Port Phillip Respiratory and Sleep Clinic is a long standing respiratory and sleep practice based in Hoppers Crossing, Victoria.
Associate Professor Smith started the practice in 1998 and was the first  local respiratory and sleep physician to provide services in this area. We see adult patients with the full range of respiratory and sleep disorders.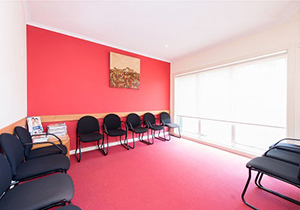 Dr Geoff Markov (Rheumatologist) and Dr Kylie McLachlan (Endocrinologist) consult at the same rooms.
Contact details for these specialists are in the our Doctors section.
We are open Tuesday – Thursday 9.00 – 4.30pm.